My name is Dan Osborn.

And I'm running for U.S. Senate.

Every day, I roll up my sleeves and get to work, fixing what needs fixed. No institution in America needs fixing more than the United States Senate. I'll bring Nebraskan values to Washington, with a work ethic honed by my years as a Navy man, a Nebraska National Guardsman, an industrial mechanic, a union leader, a husband, and a father.

Meet DAN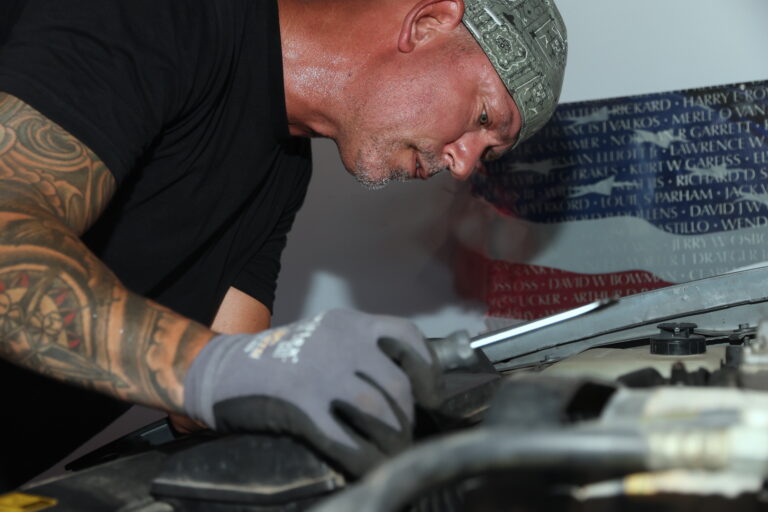 DAN'S PLAN: For Workers, Small Businesses, and Family Farmers

I believe we all have more in common with each other than we do with the partisans who run Washington. I will bring Nebraskans together around a common-sense platform to protect small businesses, family farms and ranches, and middle-class jobs -- before they become a thing of the past. Thank you for your support.

PLATFORM